Join us, as our staff shares their expertise in 500 words or less. A quick read with lots to consider and ponder when establishing, maintaining, and evaluating blended learning programs.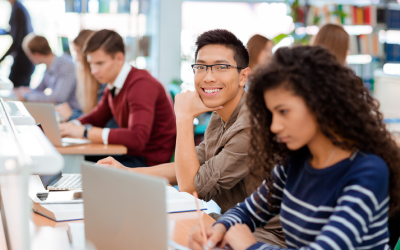 There are many vendors in the digital content market that sale online secondary semester-based courses, which they will all claim are aligned to every state and national standard. Before making a purchase, start with confirming they meet your specific state standards. Then ponder how best to deploy the courseware.
See 10 Models Infographic
There is no one right solution, but many ways courseware can be utilized.
read more