Join us, as our staff shares their expertise in 500 words or less. A quick read with lots to consider and ponder when establishing, maintaining, and evaluating blended learning programs.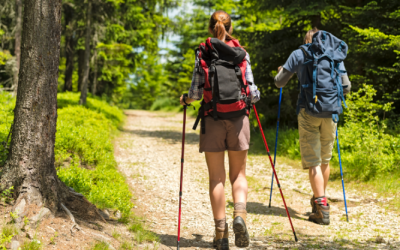 On April 1st, I had the pleasure to enjoy and present at the Blended Personalized Learning Conference in Rhode Island. In preparation for the sharing of the 10 Digital Learning Models (book coming this summer), I was interviewed by Nick DiNardo in a "Meet Education Project" Podcast.
Listen to the 30 minute Podcast #173
In the podcast, you will hear my passion for digital learning. The passion that drove me to create i3DigitalPD with a desire to share all that I have learned over the past fifteen plus years. Each of us are at a different place in our journey to digital learning. There is no one road to travel, however there are many paths that will lead us to success.
read more