Join us, as our staff shares their expertise in 500 words or less. A quick read with lots to consider and ponder when establishing, maintaining, and evaluating blended learning programs.
On April 16th, I had the pleasure to share with administrators across the national on a webinar hosted by District Administration and sponsored by Canvas about Blended Learning: What it Takes to Do It Right. It was a great opportunity to speak about the four key focus areas of building quality blended programs:
Content
Teaching
Technology
Operations
read more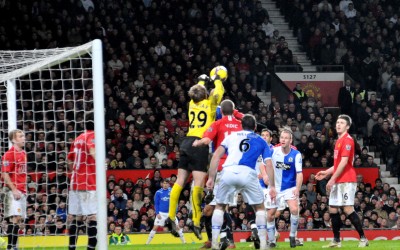 Welcome to i3DigitalPD. We're very excited to be starting a professional development adventure for something that we feel so deeply and dearly about – online and blended learning. With more than 15 years in the business seeing the growth and expansion of blended learning to individualize and personalize instruction, I couldn't be more excited about the opportunities for my daughters (who love soccer) and the future of education.
read more