Join us, as our staff shares their expertise in 500 words or less. A quick read with lots to consider and ponder when establishing, maintaining, and evaluating blended learning programs.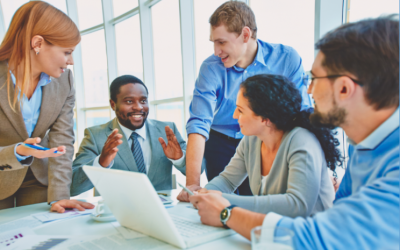 Planning for a digital learning program can be overwhelming. There are many things to consider, from content, devices, to staff and facilities, and so much more.
See 7 Steps Infographic
Don't get caught up in the bright colorful furniture, or the sparkling new devices, when you should be focused on operational procedures, or preparing your staff for new pedagogy and classroom instruction. When travelling an unfamiliar road, it's wise to have a guide who has been there before by your side.
read more