Join us, as our staff shares their expertise in 500 words or less. A quick read with lots to consider and ponder when establishing, maintaining, and evaluating blended learning programs.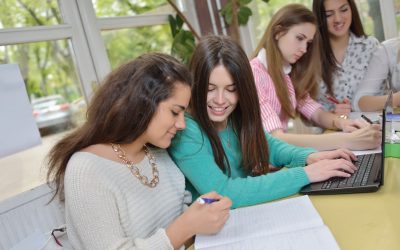 August is a wonderful time of the year. The new school year is upon us. The energy level is high. Excitement fills the air from parents, students, and teachers. How will you capitalize upon this? Who can you reach out to support your dreams and desires? Earlier this month, I had the pleasure to share Clark County's path of success in a recent podcast.
Listen to the 30 minute Podcast #40
Take inventory. Where are you today? Where do you want to be? How will you scale the great divide?
read more