Join us, as our staff shares their expertise in 500 words or less. A quick read with lots to consider and ponder when establishing, maintaining, and evaluating blended learning programs.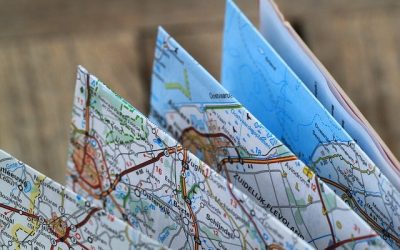 Let's talk about the path to developing a successful digital learning program.
Includes Roadmap Infographic.
The roadmap to digital learning often starts with a purchase of technology devices. Transition to a blended learning environment begins to take place as teachers partner with digital content and change their instructional pedagogy by releasing control to students and tech. When teachers and students both start using data to inform and drive instruction is when we start to create a blended personalized learning environment where true success is achieved. Increased rigor, with higher Depths of Knowledge (DoK), can be obtained when digital learning is balanced with quality instruction and student ownership.
read more