Content development and curation begins with a clear understanding of the online learning environment.
Instructional design is the systematic process by which instructional materials are designed, developed, and delivered. It is the practice of creating instructional experiences which make the aquisition of knowledge and skill more efficient, effective, and appealing.
i3DigitalPD offers a content designer course series to help understand, create, manage, and deploy online content. The first course in the series is open to all designers, whereas the later two courses are specifically targeted for content development within the Instructure Canvas learning management system (LMS).
Instructional Design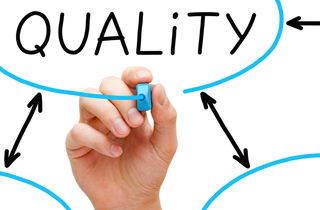 Basic Elements of Online Instructional Design
First course in the designer series, grounded within quality instructional, graphics, and web design principles. Explore lesson and course presentation of digital content. Platform agnostic.
Intro to Canvas LMS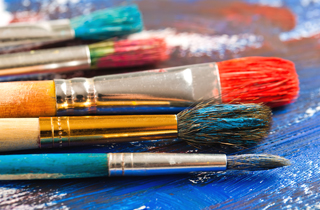 Introduction to Canvas LMS
The Canvas Learning Management System (LMS) is a very flexible platform to create quality online and blended courses. This course is a whirlwind tour of the tools that Canvas LMS has to offer and how to use them.
More Canvas LMS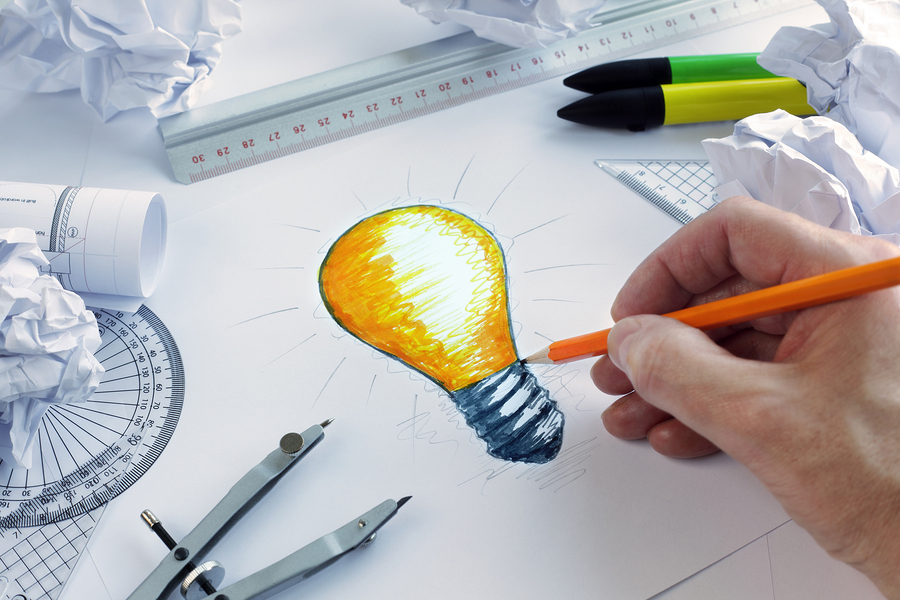 Beyond Basics of Canvas LMS
This course picks up where the introduction left off and shows an in-depth look at some of the assessment and collaboration tools that Canvas Learning Management System (LMS) has to offer.
Each designer courses is 15-20 hours of instruction offered either as independent study [IS] or fully facilitated course [FC] deployment models.
As always, teacher continue to be the most critical resource in education – new digital learning tools will only be as effective as those using them.
Reimaging Teaching in a Blended Classroom
The New Teacher Project (TNTP)