Instructional leaders cast a vision and set the stage for student success.
Research shows how critical building leadership is to a successful blended learning initiatives. Therefore we offer online courses to equip administrators with the essential knowledge and skills to cast a vision, plan a quality program, and evaluate for success.
i3DigitalPD offers a school administrator course series to help understand, establish, manage, and evaluate online or blended learning programs.Courses build upon each other in depth of preparation for building quality online or blended programs.
Blended Models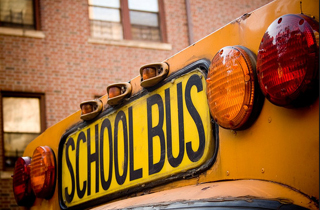 Understanding Blended Learning Programs
First
course in the administrator series, designed as an overview of various blended learning programs to guide decision selection. Analyze different program designs.
Planning Programs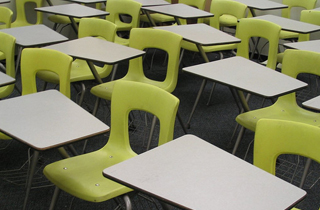 Planning Blended Learning Programs
Second
course in the administrator series, that will guide through a step-by-step planning process within the key elements needed to create quality online and blended programs.
Evaluation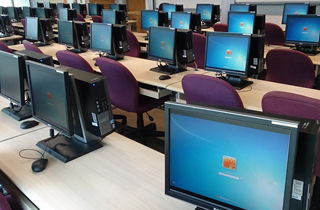 Evaluating Blended Teachers and Programs
Final
course in the administrator series, where we examine evaluation processes for teachers, content, and programs for quality and effectiveness.
Administrator courses were designed with the busy schedule of school leaders in mind. Courses are 7-9 hours of instruction offered in an independent study [IS] deployment model.
Blended learning entails more than layering technology on top of traditional classrooms; it involves a deeper redesign of the instructional model.
Blended – Using Disruptive Innovation to Improve Schools
Michael B. Horn & Heather Staker