About Our Staff
Our staff is passionate about the power of online and blended learning. We are committed to helping your school successfully build and deploy quality classrooms and programs. Our staff is made up of educators dedicated to supporting you, because we know you're dedicated to supporting students.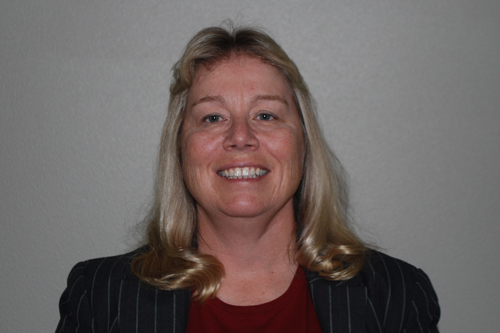 Kim Loomis
Founder, CEO
(702) 279-4910 |
Kim has a background rich in education, professional development, and innovative program design – from online instruction, course development, and vendor contracting. As a former classroom teacher, building administrator, curriculum coordinator, and innovative projects manager she has a well-rounded background for blended learning program design. Over the last 15 years, she has worked in and out of the Nevada Learning Academy at Clark County School District, as a founding teacher, instructional designer, and site administrator.
Most recently Kim helped others create online and blended programs in their traditional schools, including the creation of the Clark County School District Online & Blended Teacher Certification Program, which inspired the establishment of i3DigitalPD. She wanted to bring the same quality online learning opportunities to others across the nation, preparing teachers and administrators for pedagogical shifts in digital learning environments that lead to student success.
Neal Shebeck
Learning Technologies Director
(702) 706-3251 |
Neal has online educational experiences at the K-12, higher ed, and adult professional development levels, where he has been an instructor and instructional designer. During his 20 years in education, Neal has been a classroom teacher, educational computer strategist, online education project facilitator, and instructional applications coordinator. He brings a wide range of skills and experiences to the online and blended learning arena.
Managing the deployment of Canvas learning management system (LMS) to the fifth largest school district in the United States, Clark County School District, has been his most recent challenge. Now, through being an instructor, instructional designer, deployment consultant, and Canvas LMS admin for i3DigitalPD, he wants to help others as they make their foray into blended and online learning.